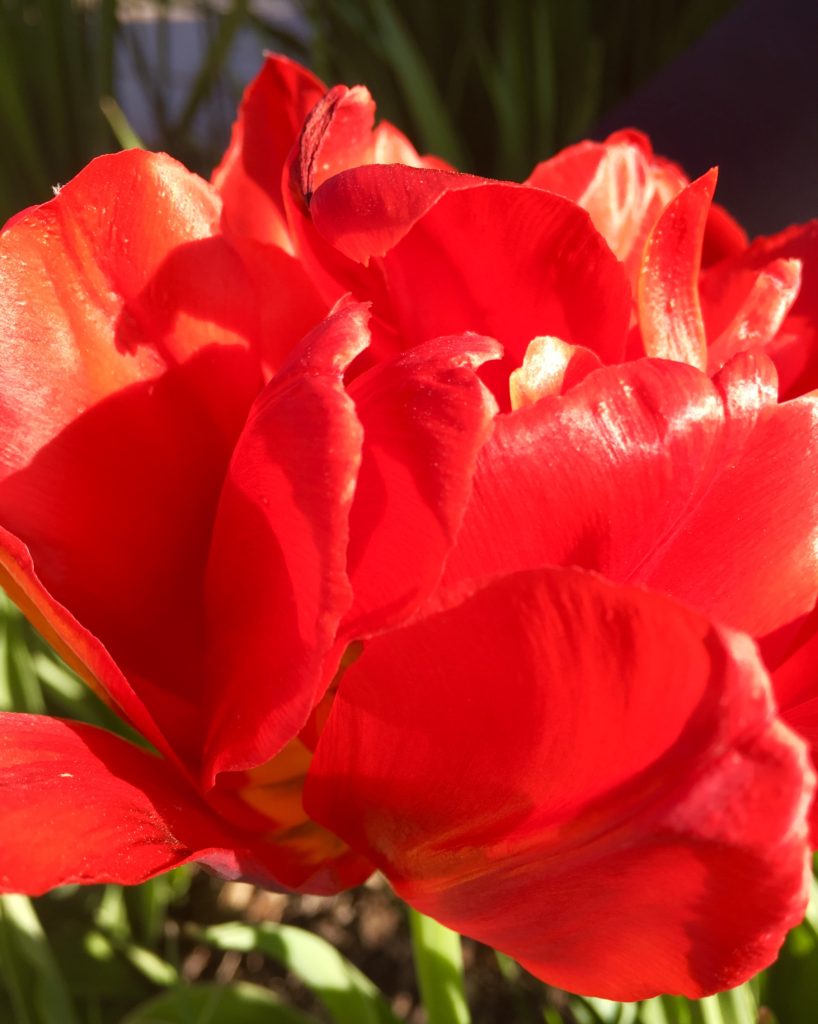 It is the holiday season, and many people decorate homes and businesses. There are sequins, lights, glitter, garland and bows galore! I make earrings out of ornaments and decorate myself because I love the season and sparkling beauty so much! However, in general, our culture is unkind to those who choose to stand out, those who choose to shine their lights in whatever way happens to please them. I don't know for sure, but I suppose that people who are uncomfortable with shininess are afraid for various reasons. Maybe standing out got them into trouble when they were younger, and they think that shiny is unsafe. Perhaps they are uncomfortable with your glow because they are out of touch with their own and afraid that they don't have one. Whatever the reasons, there are those who will ask you to tone down your light. Just like the other reindeer in Rudolph, brilliance can generate negative reactions in others. Instead of covering up your light, though, I encourage you to believe in yourself and find others who bask in your glow!
Someone once told me that I was flamboyant, and they did not mean it as a compliment. They were uncomfortable with my light, with my presentation to the world, and they wanted me to tune it down. I looked up the definition of flamboyant, just to be sure, and sent this back to them: "flamboyant (adj) – tending to attract attention because of exuberance, confidence, and stylishness." Sounds good to me! I would love being seen as confident, exuberant and stylish?! Sign me up!
If "shiny is not you", then that is okay too. Be yourself. Shining your light may mean curling up on the couch with a soft blanket and a good book. You don't have to be the head of a parade, decked in head to toe sequins to shine your light. Just do what you love and be who you truly are. That is shining your light!