Schedule Your Session with Rhonda Bird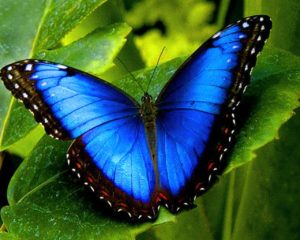 "Just when the caterpillar thought the world was ending, it became a butterfly."
Vision quests are offered at our 32 acre property in Greene County, and are broken into 3 parts, a preparation session, the actual quest, and interpretation.  During the preparation session, participants will be give instruction as to how to prepare their bodies the week before their quest, as well as guided to open to spirit animals that wish to accompany them.  The actual quest is a 24 hour period in the woods, solo.
Power Animal sessions are conducted in person, or distance.  In these one hour journeys, you will be connected with your Spirit Animal/s and given guidance by them.  You will also have the power to call upon them at will, and ask for assistance in your life.
Somatic Therapies are deeply healing sessions for releasing stored trauma that is causing physical symptoms.
Life coaching sessions are based on shamanic principles and will help you gain a deeper understanding of where you want to go and clear the blocks that are holding you back!
Astral travel sessions can be done in person, or distance.  They involve guided spirit travel to other energetic planes for healing, guidance, resolving issues from the past, past life inquiry, and more.
*We also offer custom-blended flower essences, rune casting, crystal healing, chakra work, and more.  If there is something you are interested that you do not see here, please inquire.
Soul Retrieval work is performed in one hour sessions, in person or distance.  Typically, these sessions would be spaced out, quarterly, for example.  The healing that is taking place must be done in steps.  This is a process for recovering "lost" parts of ourselves that have been unconsciously put away for safe-keeping (artistic abilities in a very practical family of origin, for example), or that left our bodies due to trauma.  It is very useful for those feeling that they are 'flat', wanting to get in touch with passion, cannot find their life purpose, or for retrieving childhood dreams and joy.
*Sessions for everything except Vision Quests last one hour and rates are $150.  Vision Quests are $999, and include pre and post support.